Constant Innovation: our way of continuing a long  tradition
It is a privilege for us to offer over a century of luxury packaging expertise to clients demanding innovative creations, delivered through an irreplaceable know-how of materials, complex designs and a mastery of both traditional tools and the latest environmentally friendly technologies.
Just as the musician who excels in adapting his art to suit the highest of stakes, in both public and private circumstances, so too do our master artists play with shapes, materials and textures to compose the perfect case for your luxurious object – an exceptional gift to offer, even to oneself.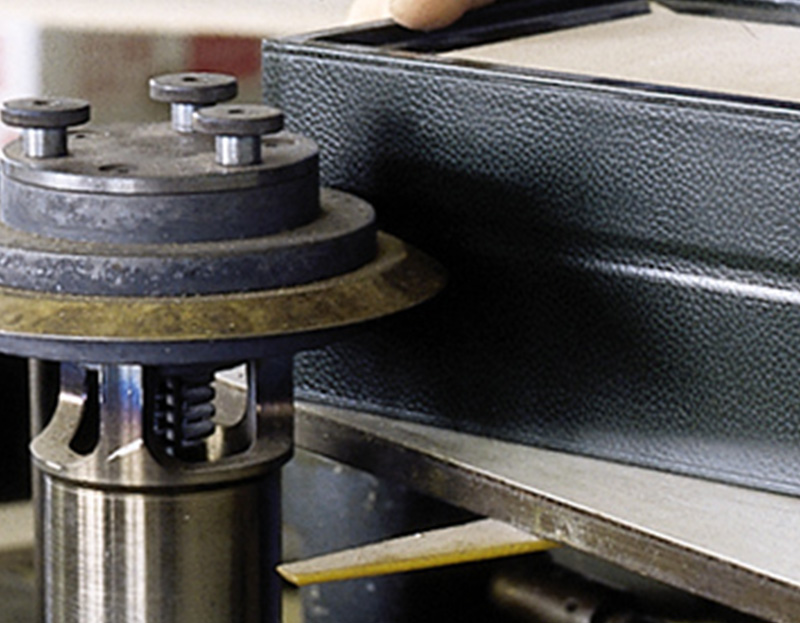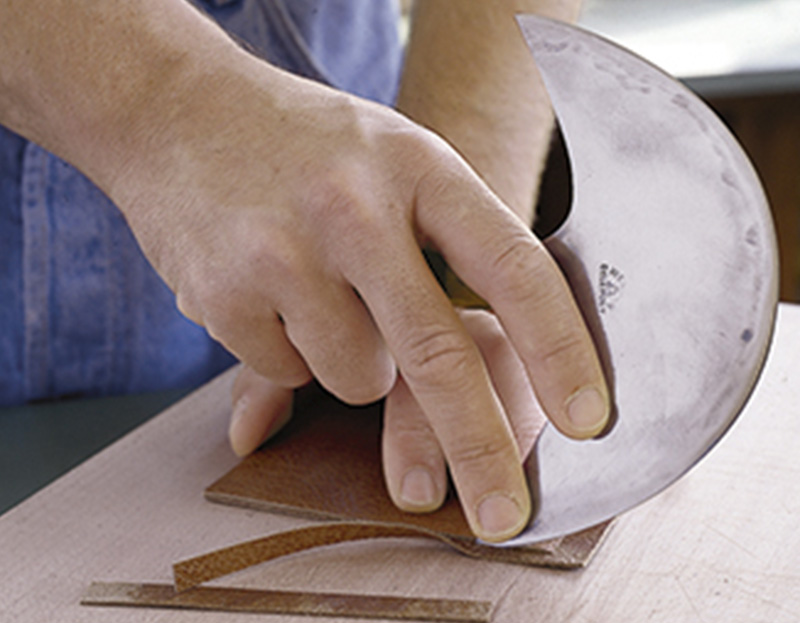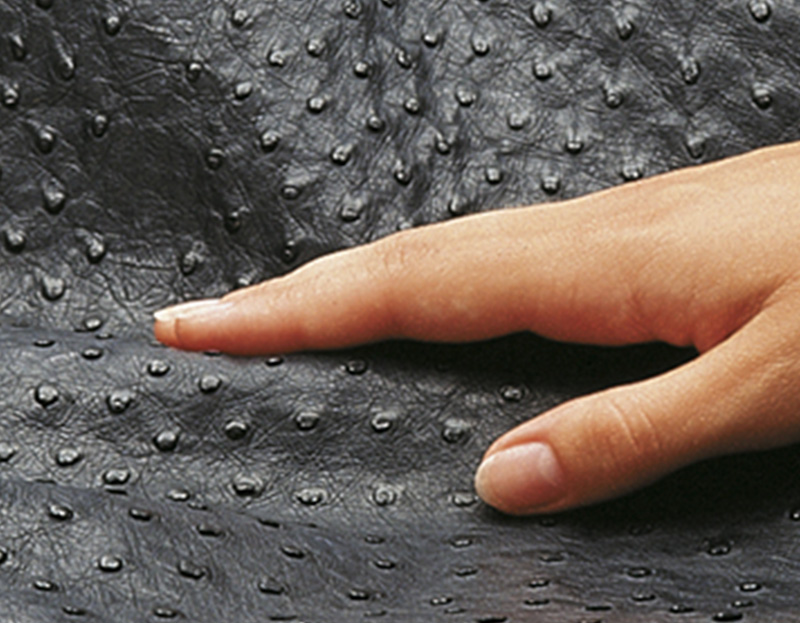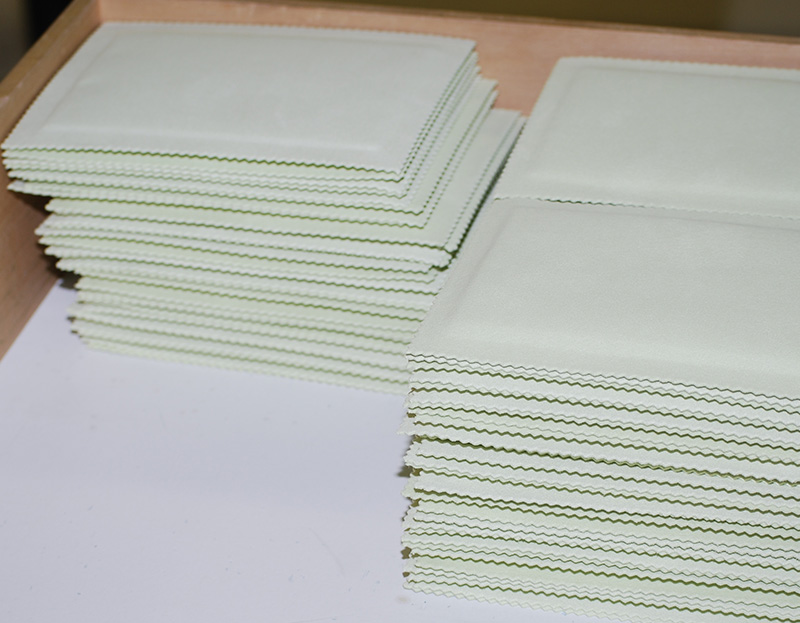 Design
GIVING FORM TO A BOX AS ONE COMPOSES MUSIC
Designed to evoke a moment of great discovery, be it formal or intimate, the perfect case must set itself apart like a bold melody would – capturing one's attention, spirit and action in the moment. Whether it be highly sophisticated or simply elegant, the music of that instant is brought to life by the box, a symbol of the threshold between anticipation and discovery. Whatever the case may hold – be it a watch, a piece of jewellery, a writing instrument etc – our stylists will compose the perfect packaging to emphasize the spirit and prestige of its contents.
Materials
HARMONIZING SOPHISTICATED DESIGN AND REFINED QUALITY
In order to construct truly harmonious designs, our creative team employs a sophisticated and infinitely vast combination of both traditional and state-of-the-art materials. Our master artists meticulously manipulate materials born of modern alchemy, while also incessantly reinventing the ideal use of traditional leathers and finely finished fabrics. Each material has its own range of qualities due to unique variations in softness and resistance. On special occasions, our creators may rely on woodwork, which they assemble with the same precision required for the creation of a musical instrument, before dressing it in a carefully chosen palette of colours and textures.
Every delicately designed case is in perfect harmony with its contents, presenting a song of colour, reflection and contrast, like the flicker of a subtle yet lingering musical melody…
Engineering
ORCHESTRATED THROUGH TRADITIONAL TECHNIQUES AND NEW TECHNOLOGIES
With extreme virtuosity, our creations come to life in the revered silence of our workshops! Here, expert hands employ selected materials, sure and precise in their movements. On a never-ending quest for perfection, our artisans work tirelessly in their execution, combining the use of traditional tools – such as branding irons or embossing wheels – with modern machinery. We pride ourselves in turning to machines only when their work may truly outperform handmade results.
As in music new technologies have revealed new horizons, even the traditional «écrinier» can benefit from these innovative compositions, avant-garde designs and unprecedented possibilities.